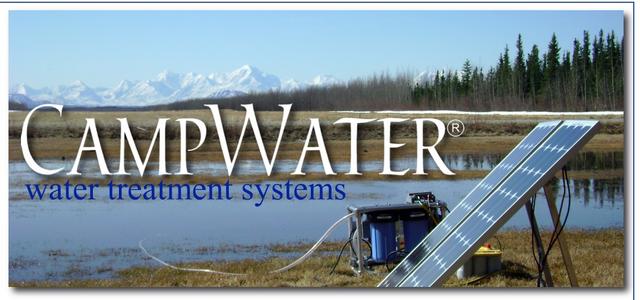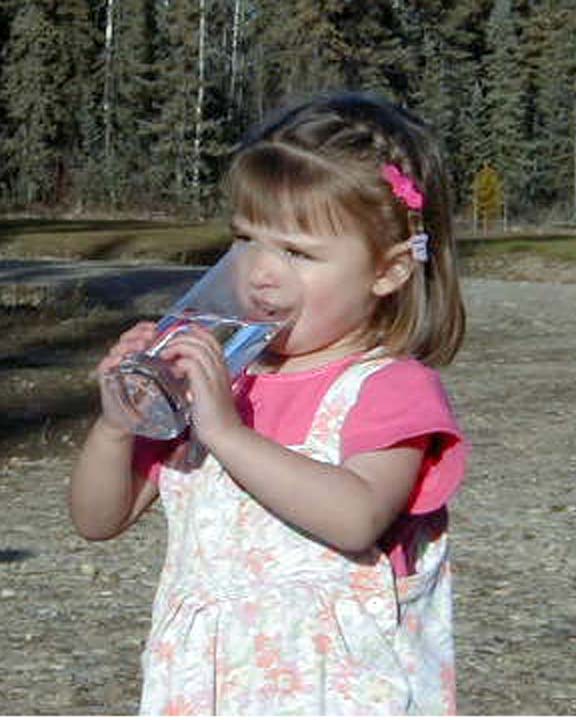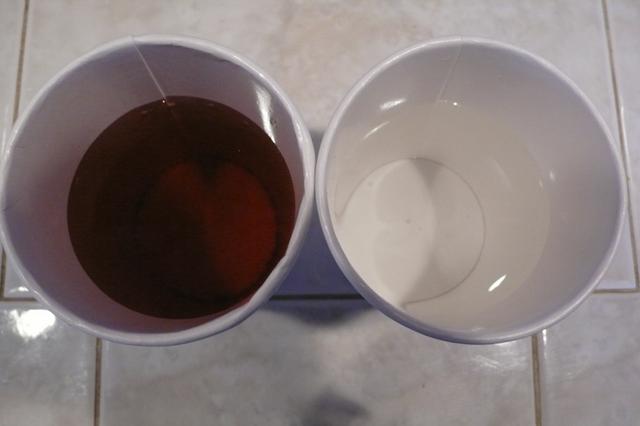 Before & After photo from test of  nanofiltation unit we call the  "Tannin Treater".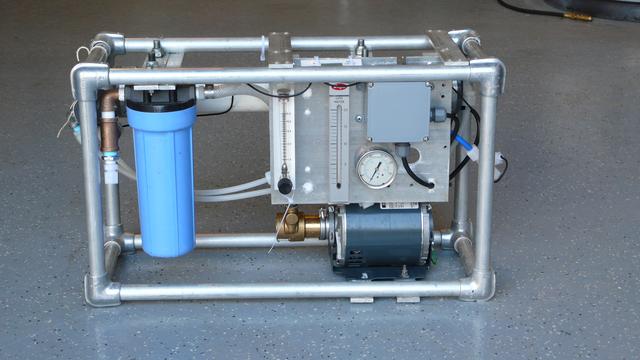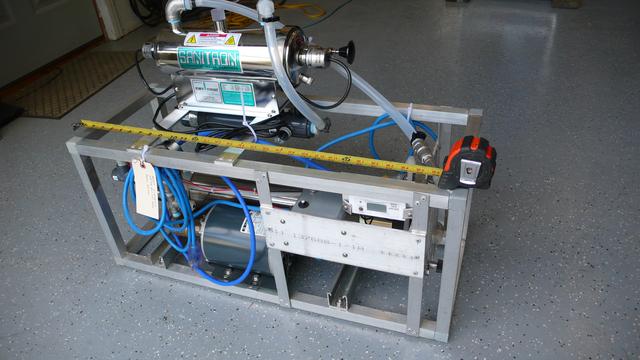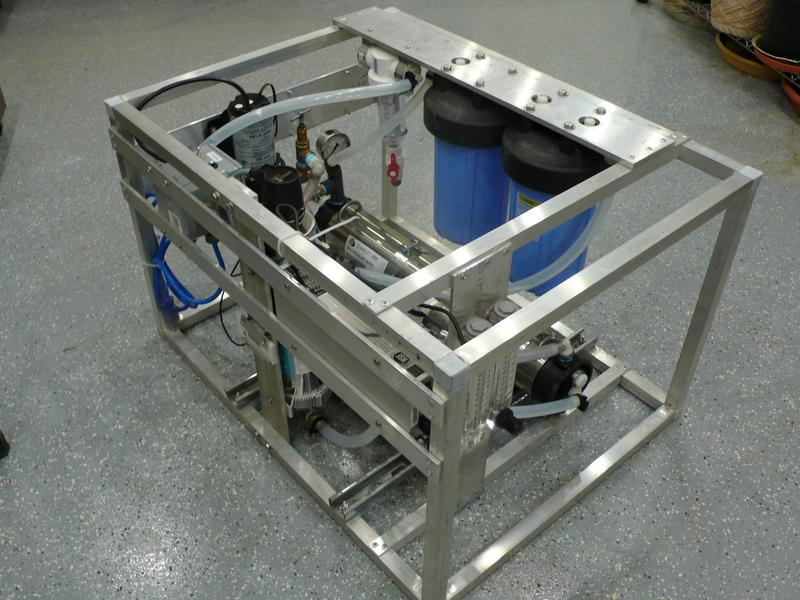 Examples of small portable custom units we have designed and built to treat special water contaminants.

Nanofiltration unit with UV reactor, designed to follow pretreatment by ozone and filtration.  This unit was built for a camp that had high iron, manganese, hardness, and arsenic.   800 gpd.

Reverse Osmosis for heavy metals and concentrated salts.  Designed as a secondary treatment unit to go behind the FUV2. Produces about 300 gallons per day.

The "Tannin Treater". Prefiltration,  Nanofiltration and UV unit for reducing Tannins commonly found in northern streams. Produces about 1200 GPD.   

Water taken from Shaw Creek Flats, Alaska

Ozone, which can be produced from the air by an ozone generator, is an extremely effective oxidizer. We keep this technology in our "toolbox" for situations with very high iron or manganese when chemicals or heavy multi-media tanks are impractical. We pioneered the application of ozone followed by filtration to arsenic treatment and were approved via the USEPA ETV program for this technology.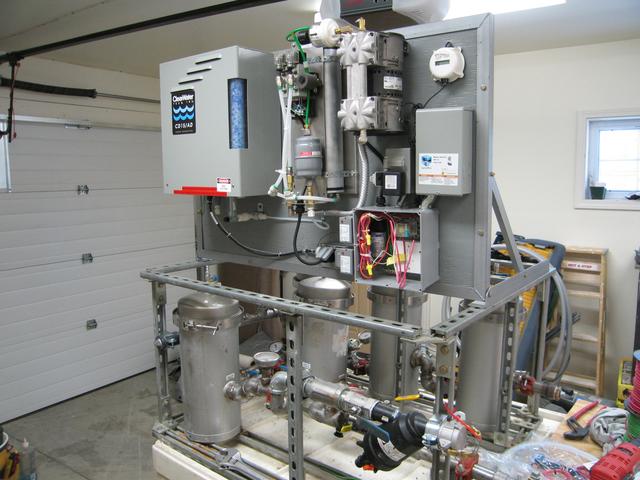 Five gpm ozone/filtration fold-down unit in our shop, being readied to ship to a mining camp in Alaska.

We loaded it in a plane...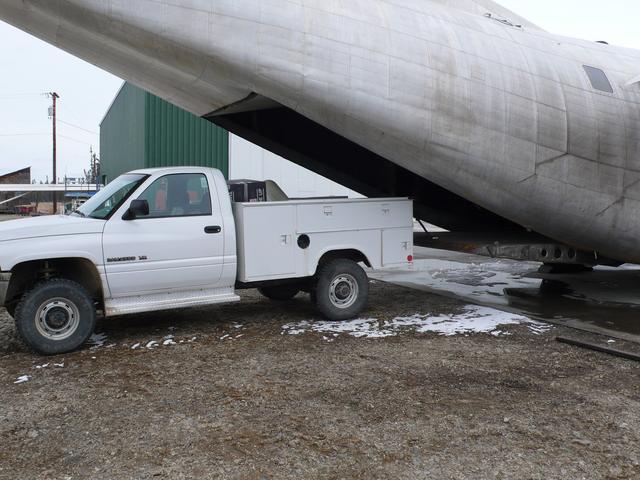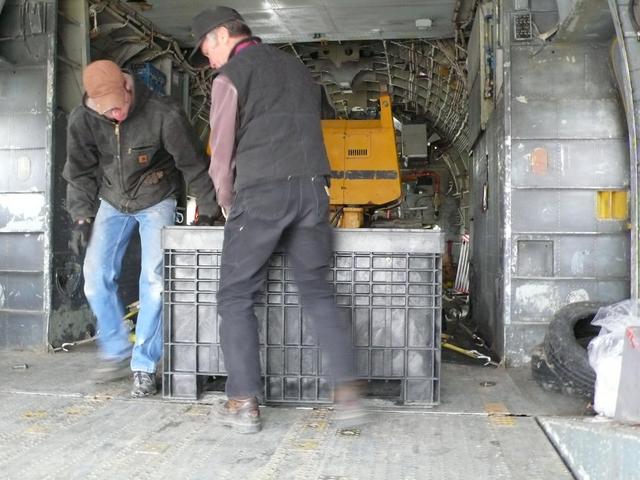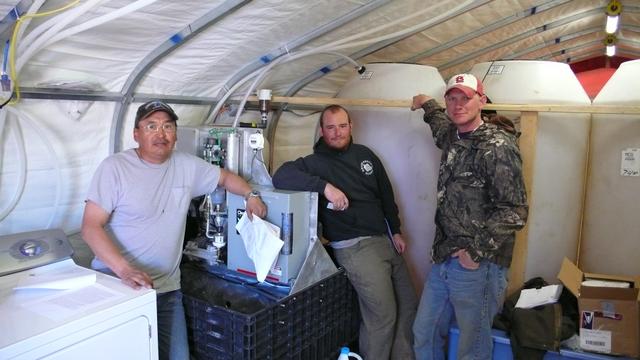 ...and flew out to Moore Creek to help Full Metal Minerals Exploration Co.set it up at their camp.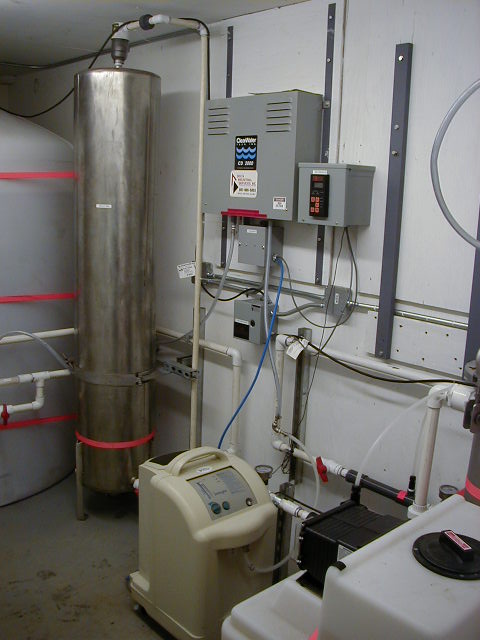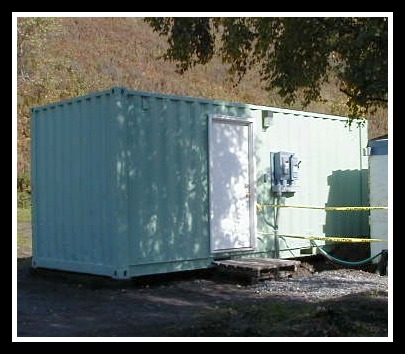 Here's an ozone-filtration plant we built for a gas exploration company on the Cook Inlet across from Nikiski, Alaska.

It fit nicely with tanks inside a 20-ft sea container which made it easy to haul over there on a barge.